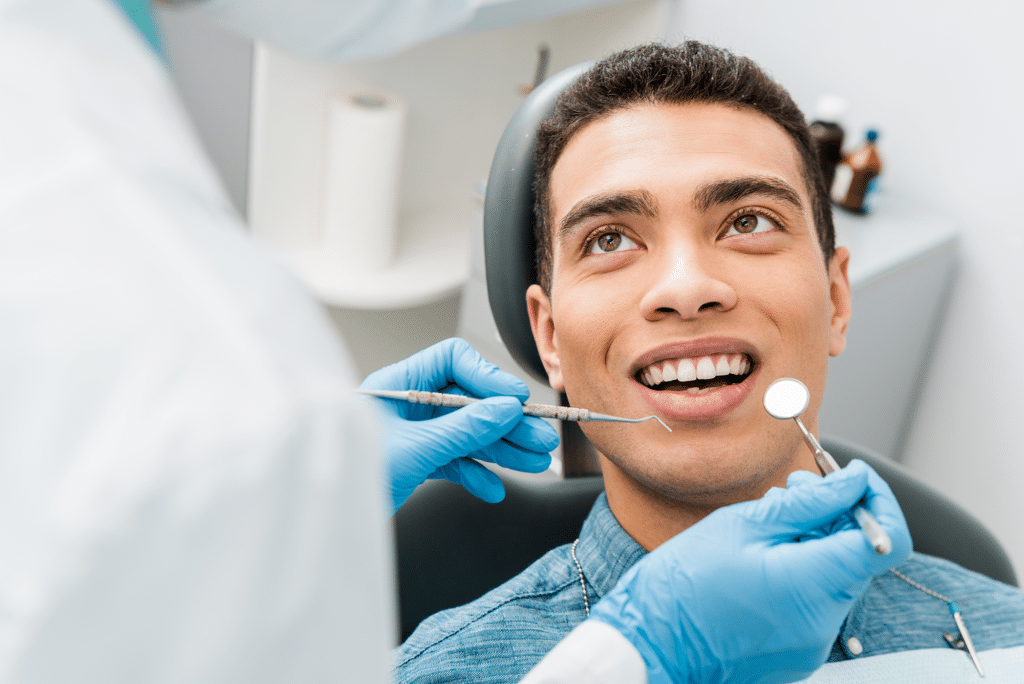 Top Dental Crown Dentist in Mountain View
Have you been searching for a dental crowns dentist near me? Come to Blacks Fork Dental. If you have damaged teeth that cannot be repaired with fillings, you may need a dental crown in Mountain View. To make sure your brand-new crown perfectly complements the rest of your smile and gives you the smile you've always wanted, we use the most cutting-edge scanning and lab technologies available in dentistry today. You deserve a healthy smile! Schedule a dental crown consultation in Mountain View today.
Please fill out the form below or give us a call at 307-763-5440 to schedule an appointment.