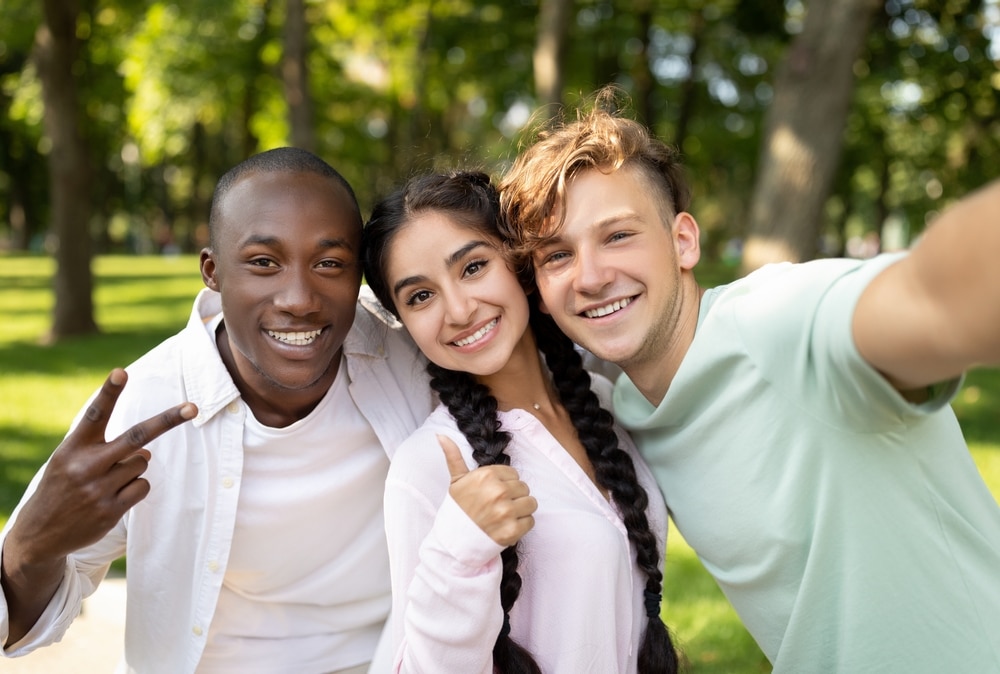 Got a dentist? Here at Blacks Fork Dental, we provide top-of-the-line dental care for our patients. We want to help you gain confidence in your smile and feel good about your teeth. Dr. Irene and his team in Mountain View are ready to help you with any dental needs, including general dentistry, laser dentistry, family dentistry, and more.
Give us a call today or schedule a consultation with Dr. Devin Irene. We can't wait to meet you and help you achieve the perfect smile.
Overview of Our General Dentistry Services
General dentistry is the practice of taking care of and preventing disease from affecting your teeth and gums. At Blacks Fork Dental, general and restorative dentistry services include:
Benefits of General Dentistry Care
General dentistry is an integral part of maintaining your oral health. It helps prevent tooth decay and gum disease, leading to more severe issues if left untreated. Regular general dentistry visits can also help identify potential problems early so that treatment will be faster and more effective.
What to Expect During a General Dentistry Appointment
During general dentistry appointments, Dr. Irene and his team will perform tests to check for potential issues with your teeth and gums. This includes a detailed examination of your teeth, mouth, and surrounding tissues. The team will also take x-rays to get a better look at the area of concern.
Once any potential issues have been identified, Dr. Irene will discuss the best treatment options with you. Depending on the situation, we may recommend general treatments such as cleanings or fillings.
How to Prepare for Your General Dentistry Visit
It is essential to come prepared for general dentistry visits. This means bringing a list of any medications you are taking, any questions or concerns you may have, and your dental insurance information.
General Dentistry in Mountain View, Wyoming
If you are looking for general dentistry services in Mountain View, Wyoming, Blacks Fork Dental is here to help. Contact us today at 307.782.3630 to book an appointment! Our team of experienced specialists is committed to providing high-quality service for all of our patients.